ABOUT OUR HOSPITAL
Arihant Dental Clinic is one of the finest and most advanced dental clinics in the heart of Bangalore, Chamarajpet.
We provide team-based, comprehensive dental care for children and adults, including patients of all ages who are anxious or have an underlying developmental or medical condition that may add complexity to the management of their oral health.

Furnished with the hi-tech equipment and highly precise Implant Planning Software ensures that your dental implant treatment is computer-guided and performed with a high degree of accuracy and safety.

We believe in providing the right treatment to patients with keeping "Conservative dentistry" in mind to minimize the time, pain and cost for the patients.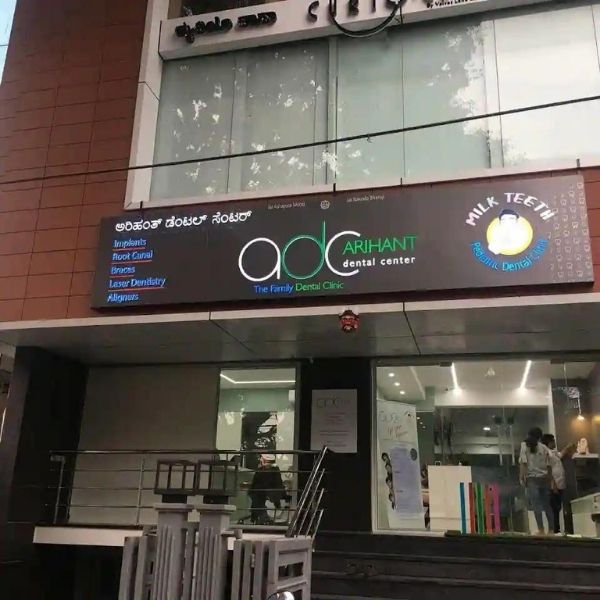 Access to high quality, dental care to improve their overall oral health in a convenient and caring environment.
To ensure patients treatment is almost painless. Reducing patients fear of dentist & create a pleasant environment executing the treatment in minimum time without compromising on quality
OUR EXPERIENCED DENTIST
Top Dentist For Specialized And Experienced Dentistry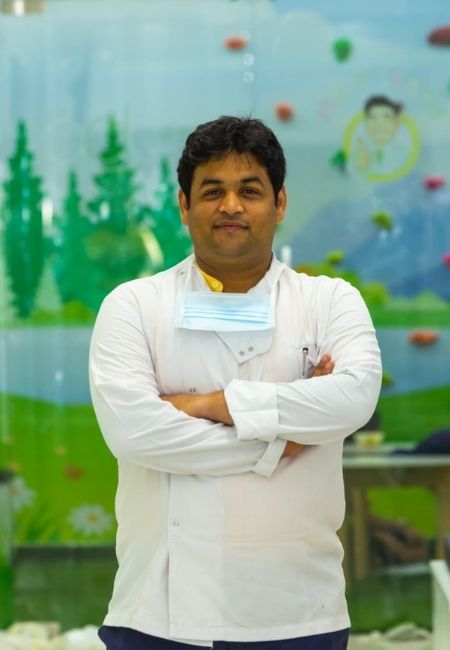 Dr. Arihant Bhandari - Pediatric Dentist
Certification & Achievements