Creating Vibrant Smile for a Healthy Lifestyle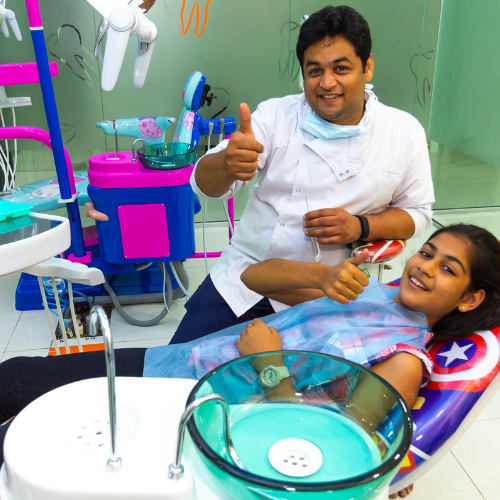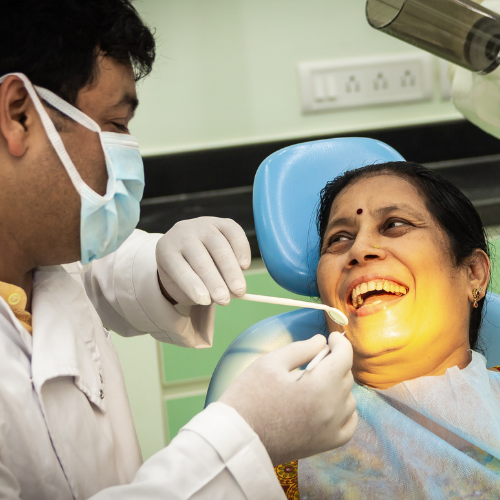 Highly trusted Dental Clinic in Bangalore
About Our Hospital
Enjoy Specialized Care Through
Precision Experience
Arihant Dental Center is one of the finest and most advanced dental clinics in the heart of Bangalore, Chamarajpet. We provide team-based, comprehensive dental care for children and adults, including patients of all ages who are anxious or have an underlying developmental or medical condition that may add complexity to the management of their oral health.
Dental Crown & Bridges
Full Mouth X-Ray Machines
Laser Root Canal
Other Super Speciality Dental Services
10 Years
Dental Experienced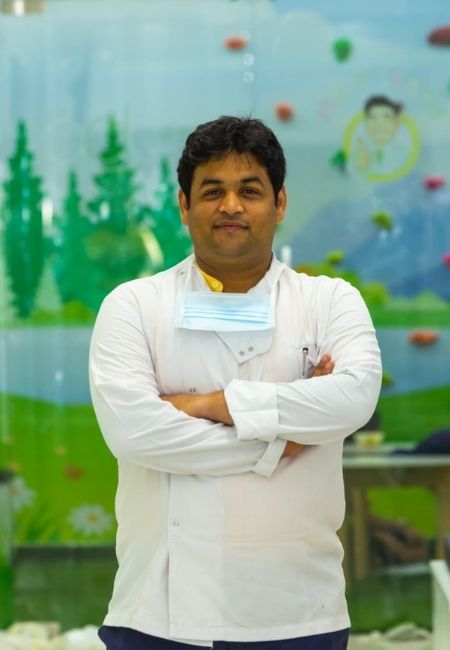 Certified Dentist
Dr. Arihant Bhandari
CARE FOR EVERY PATIENT
We are Specialized Team With Advanced Machinery
We have a specialized team with the latest machinery which will help is us doing a precise root canal treatment.
Dr. Arihant Bhandari
Our Patients Are Our Priority, We Offer Quality Dental Services
Dr. Arihant Bhandari received his Master of dental surgery in the field of Paediatric dentistry from Rajiv Gandhi University in 2013. Dr. Bhandari has an equally fine hand work with Laser Dentistry as well as Dental Implantology as other procedure of his dental treatments including treating Children with cooperation problems under General Anaesthesia.
Member of Indian society of Paediatric and Preventive dentistry.
Over 10 years of expertise in the field of dentistry

Jim Campbell
Excellent dental practice. Attentive staff, friendly, professional. Faultless dental work and attention to detail. I would thoroughly recommend Arihant and their team and having travelled here from the UK, I will be recommending to friends in the UK. Best wishes Jim Campbell
Pallavi Rajaram
Arihant Dental Center has state of art instrument and facilities for all age groups. My daughter was very comfortable on the kids dental chair. Of course the team who looked after her were so warm and caring with her. She was very comfortable. I was attended by very professional team for my treatment. Thanks Dr. Arihant and his team.

Nistha Makwana
Very well designed Clinic! Friendly doctor and all the staff around... Very hygenic place where u feel safe during this pandemic... Feels good about the treatment when u get a call from them to follow up ☺️ Highly Satisfied 🙋

Ca. Omprakash Jain
Dr Arihant been family dental expert for last six years. His personal attention is worth of praise and also his new space been special where it's live for kids.

Eachann Jhon
ADC is the best dental clinic I visited so far. Excellent setup and services... thank you Arihant sir..

Bigyasha Rai
Best dental clinic in Bangalore best treatment I've been visiting this clinic for 4 years now it's the best in Bangalore .

PREETHI MITHYANTHA
One of the best Pediatric Dentist with beautiful ambience and very helpful staff can workout within your budget I would recommend all if any dental issues with kids and elders to visit here and get rectified. No fake scares like other dentist directly to go for root canal.. They will take xray and sort it out with best solution. Highly recommended !!!

Rahul Khinwasara
You get a complete solution of what all problems u have ,small thing is taken care of .All the doctors are so friendly a d the way they treat you oir 50 percent of problems gets solved there itself.Even post care after the treatment is also there where you regularly get calls or messages regarding the status of ur surgery or any small treatment. Even there are staff around dr. Arihant bhaiya also takes special care of each patient and you feel like u r in home